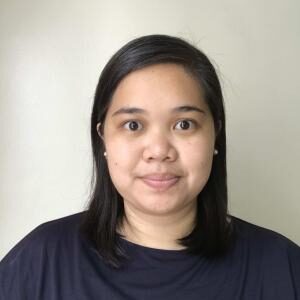 Stefani Nicole "Nikki" Alcantar
Graduate Fellow
Stefani Nicole "Nikki" Alcantar is a graduate student studying International Political Economy and Development at Fordham University, New York. Nikki was born and raised in the Philippines and completed her undergraduate degree in Management at the Ateneo de Manila University Philippines. Before joining IPED and Spes Nova, Nikki joined the Jesuit Volunteers Philippines as a teacher and community organizer for a year at the Loyola College of Culion, a small Jesuit mission school, and then at Deutsche Bank Group -Manila as a financial reporting analyst. She is interested in livelihood, indigenous people's rights, and children and women's welfare.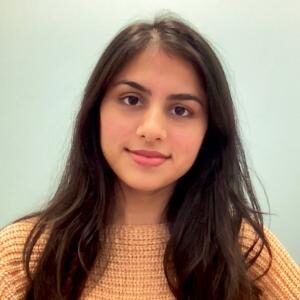 Prutha Chavan
Student Associate
Prutha Chavan is a junior studying Marketing and Sustainable Business in the Gabelli School of Business at Fordham University. As someone interested in social and environmental sustainability, she aims to incorporate her creativity and analytical skills within all aspects of her life while building meaningful relationships. Prutha believes in the importance of uplifting others to create a healthy and flourishing community. Therefore, she is glad to be part of Spes Nova and work alongside an enthusiastic and genuine team.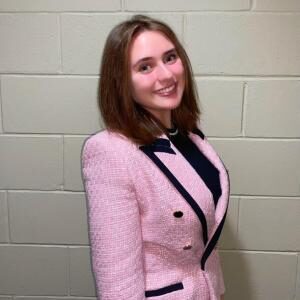 Sara Mason
Student Associate
Sara Mason is a sophomore at Fordham University. She is majoring in Finance at the Gabelli School of Business and is interested in pursuing a career in Wealth or Asset Management. Being part of the Spes Nova team has allowed her to develop new friendships while also learning the art behind conducting sales events for the greater good.